Do you struggle to keep track of your leads?
Infinleads' Lead Manager is your ultimate solution for seamless client management and empowers your business to maximize productivity and deliver exceptional customer experiences.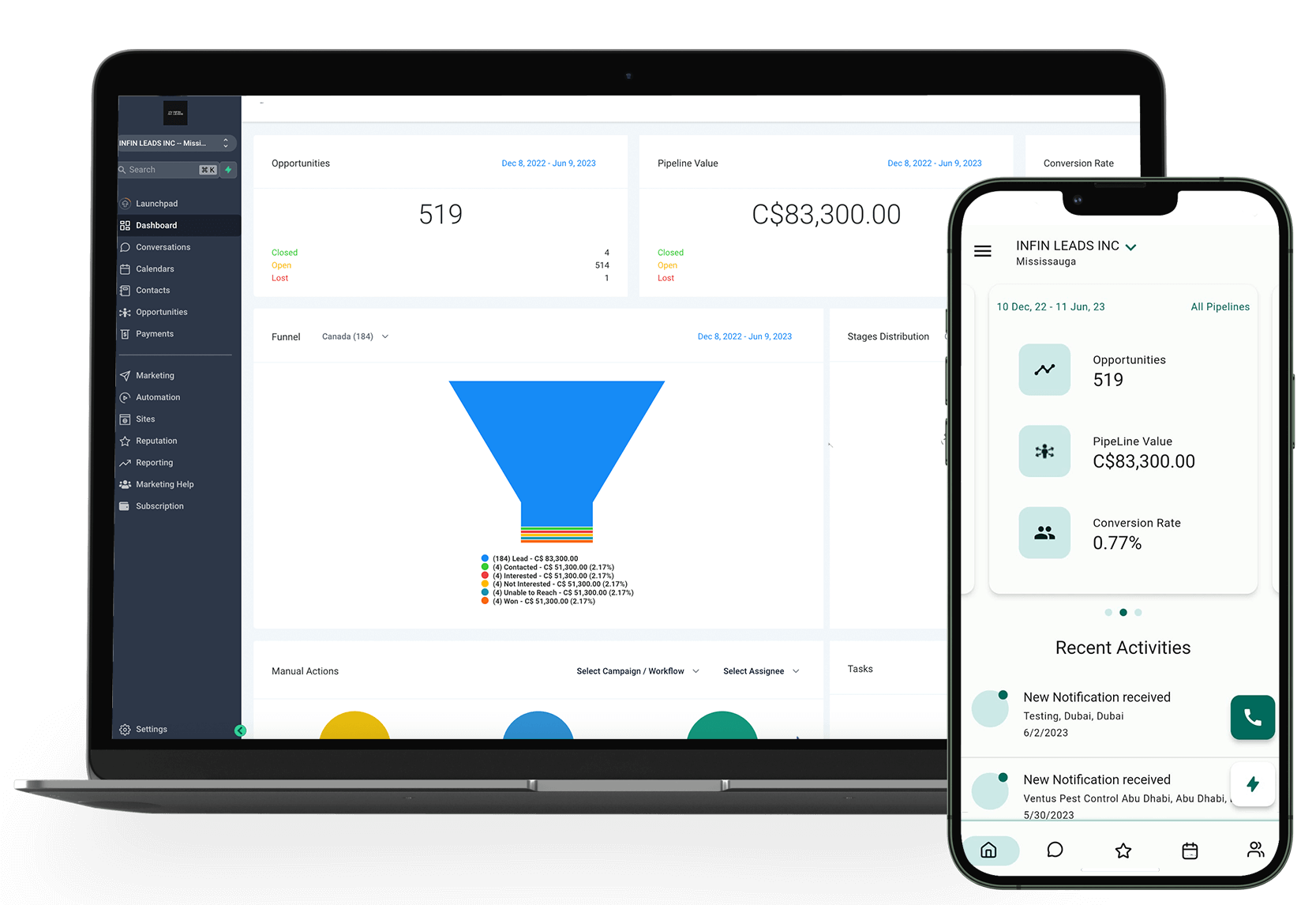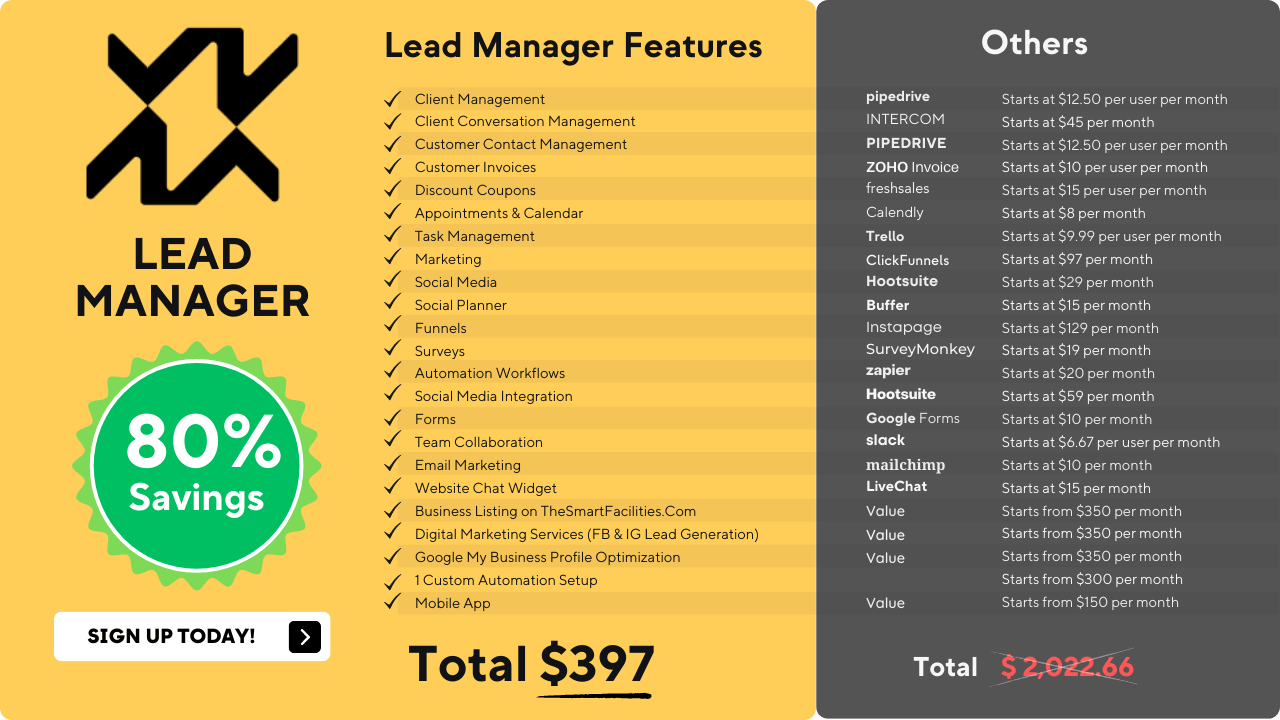 Trusted by
Leading Brands

Businesses of All Sizes

Companies Worldwide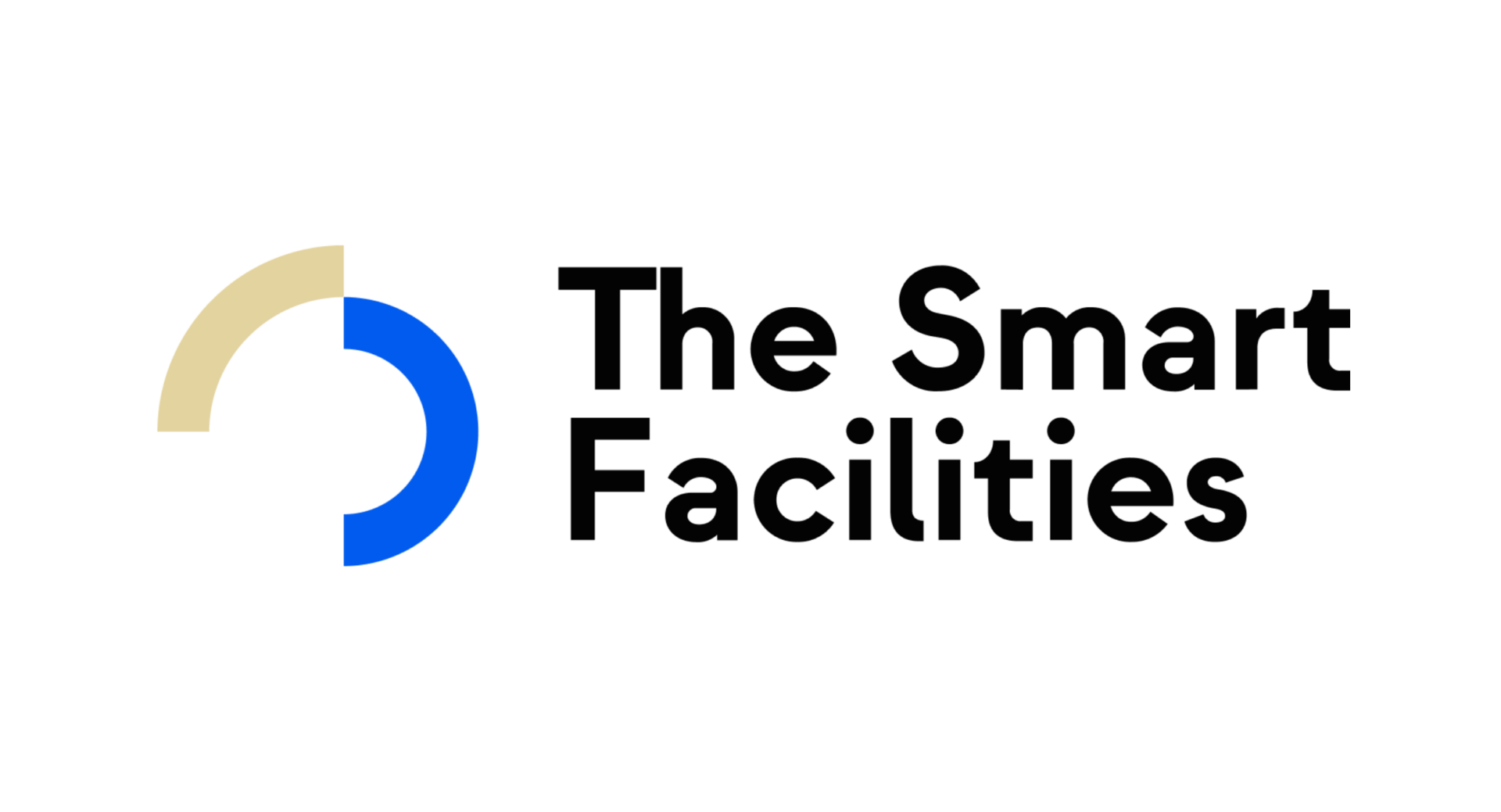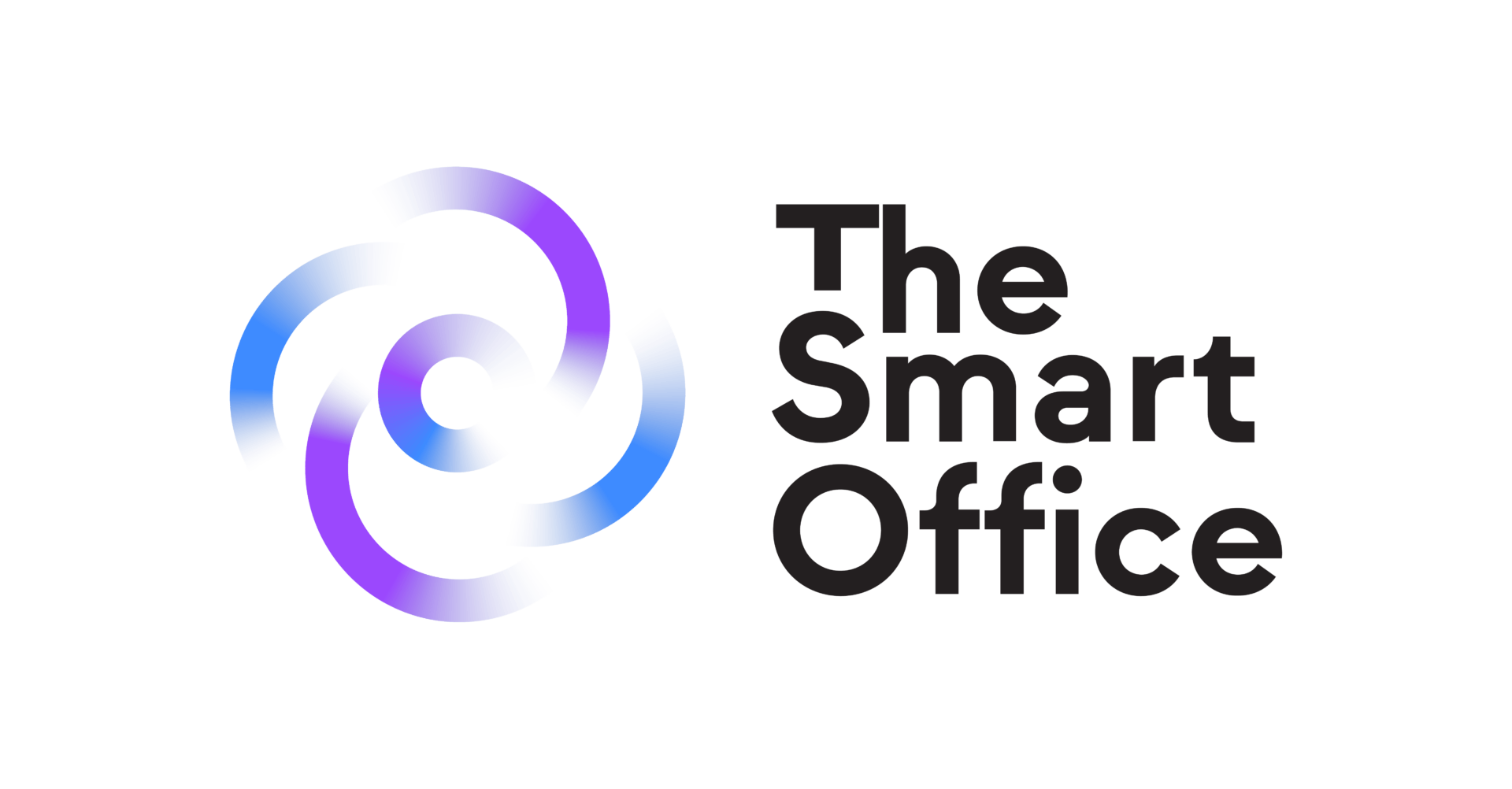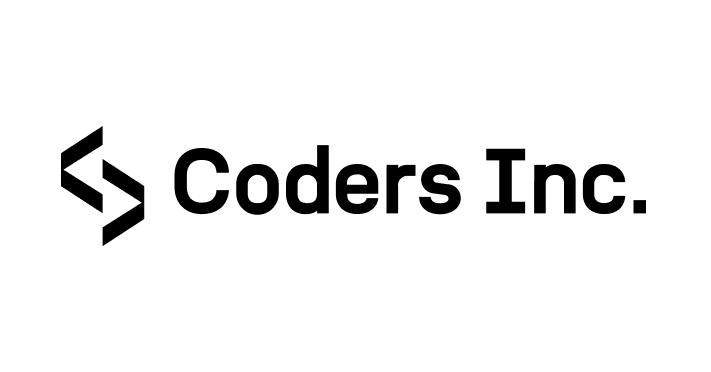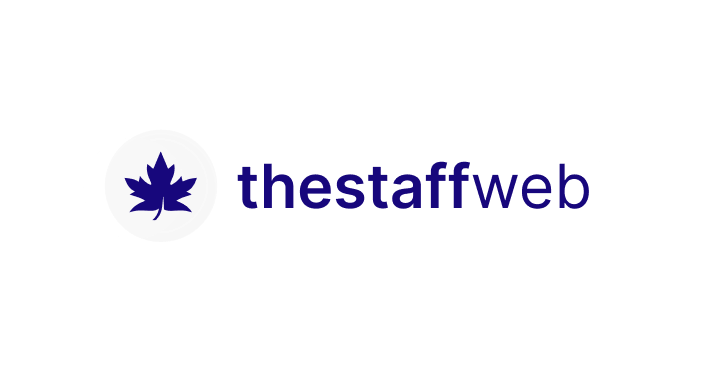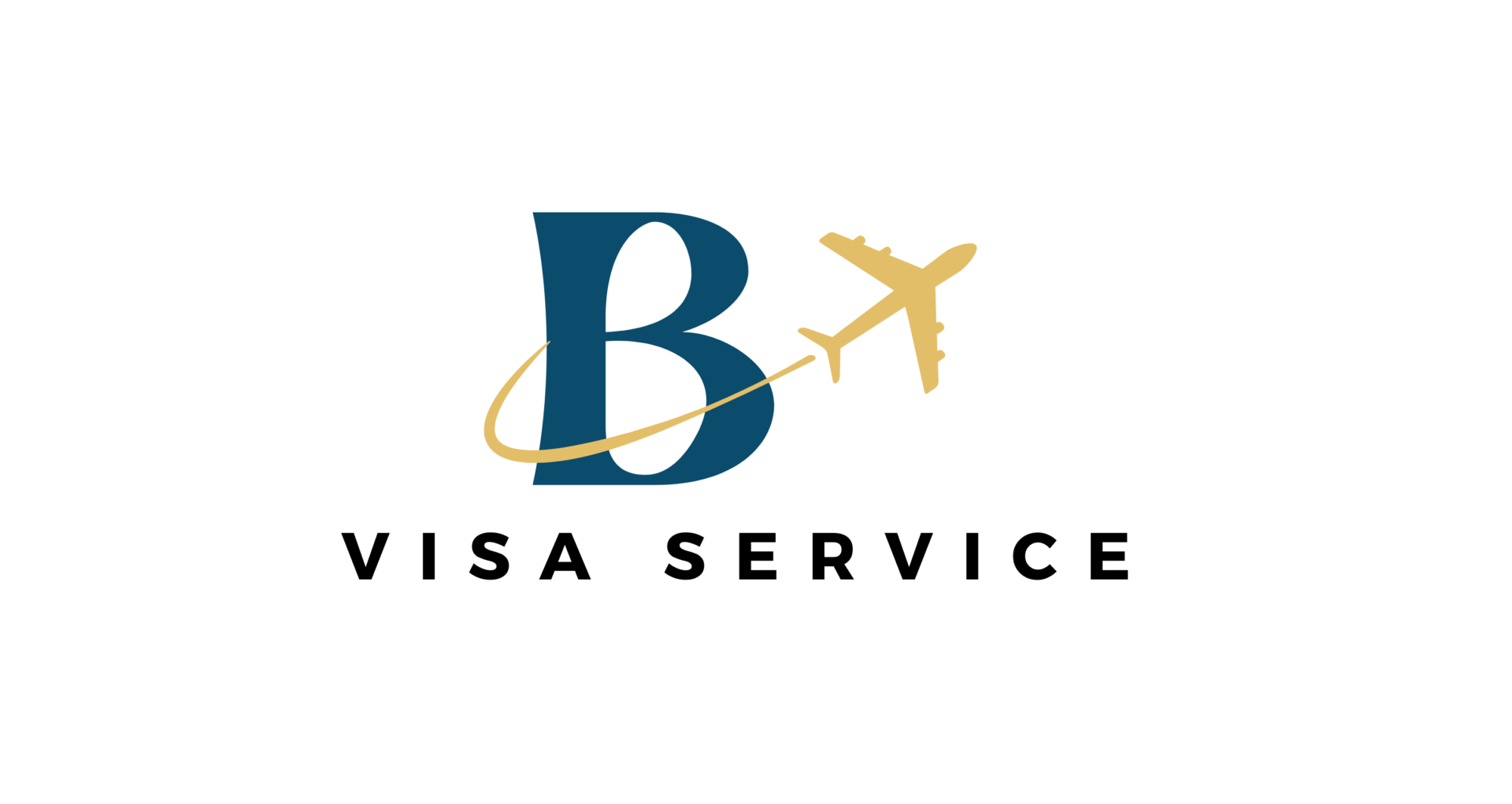 Streamline Your Lead Journey with Infinleads Lead Manager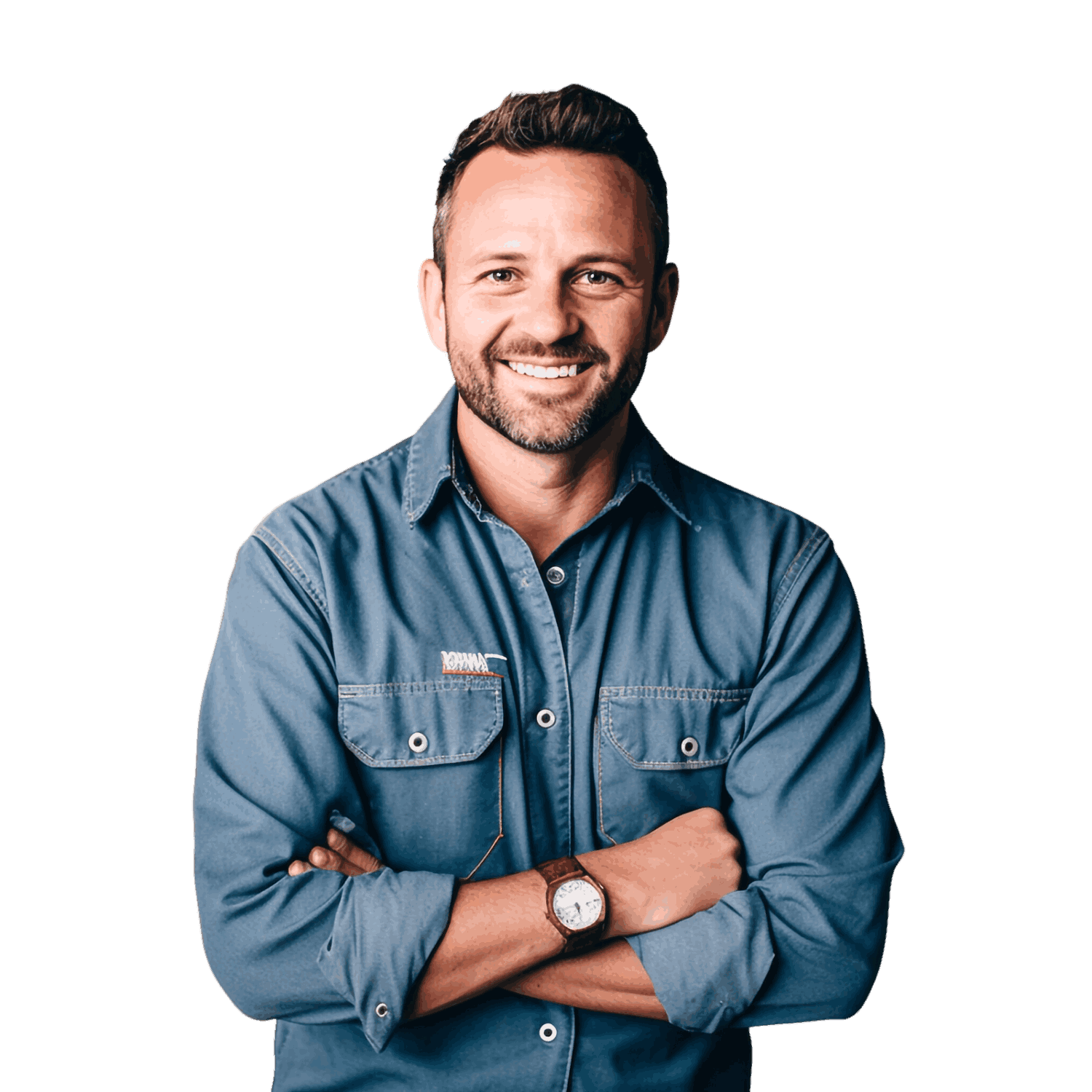 Frequently asked questions
Infinleads Lead Manager enhances lead conversion rates by providing a centralized platform to effectively track, categorize, and manage leads. It enables targeted lead nurturing, automated follow-ups, and personalized interactions, increasing the chances of converting leads into customers.
Yes, Infinleads Lead Manager offers seamless integration capabilities with various tools and systems commonly used in sales and marketing workflows. It allows you to synchronize data, import and export information, and collaborate with existing software, ensuring a smooth and efficient flow of data across platforms.
Infinleads Lead Manager streamlines lead management processes by automating repetitive tasks, such as data entry and follow-up reminders. This automation frees up valuable time for your team, enabling them to focus on high-value activities, engage with leads more effectively, and drive productivity. Additionally, the intuitive interface and customizable workflows simplify workflows, reducing manual effort and increasing efficiency.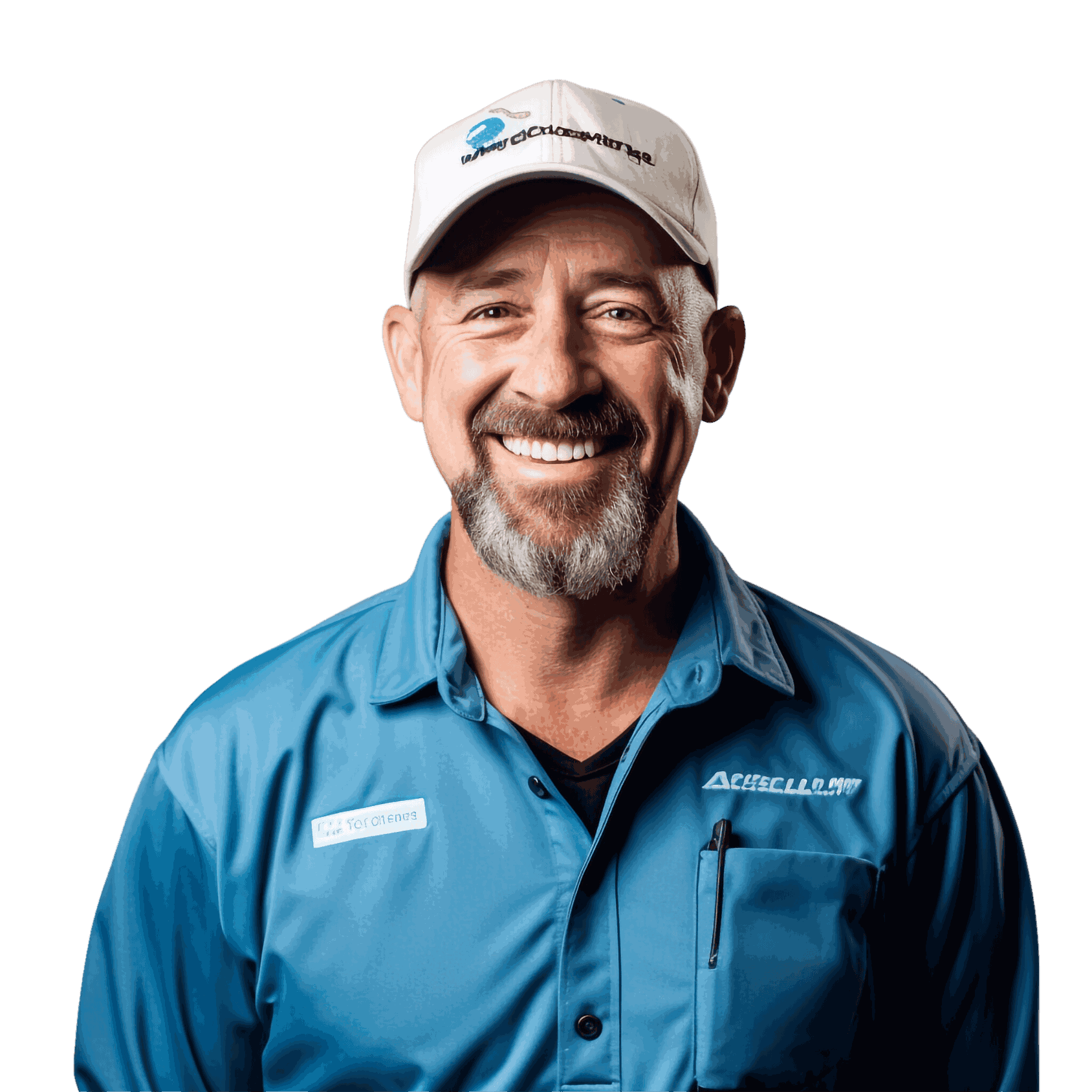 INFINLEADS has made a difference in our social media and online presence. They understand how to bring traffic from Facebook and Google to our websites. We have seen steady increase in traffic and sales since we started working with their team.

Fred Young

CEO & NEO ZEN
INFINLEADS helped us define our online marketing strategy. The service was fast and efficient, and the results were very positive. Thanks to INFINLEADS, we sell more products and services online.

Phillip Butler

CEO & TECH MINT
We had a great experience working with the team @ InfinLeads. Their knowledge of the digital marketing world is unparalleled and they helped us achieve a wide range of results for our business.

Laura Bailey

CEO & FOSS ZZ
Lead Manager
Lead Manager: The only CRM you'll ever need.
One-time Setup Fee of $97